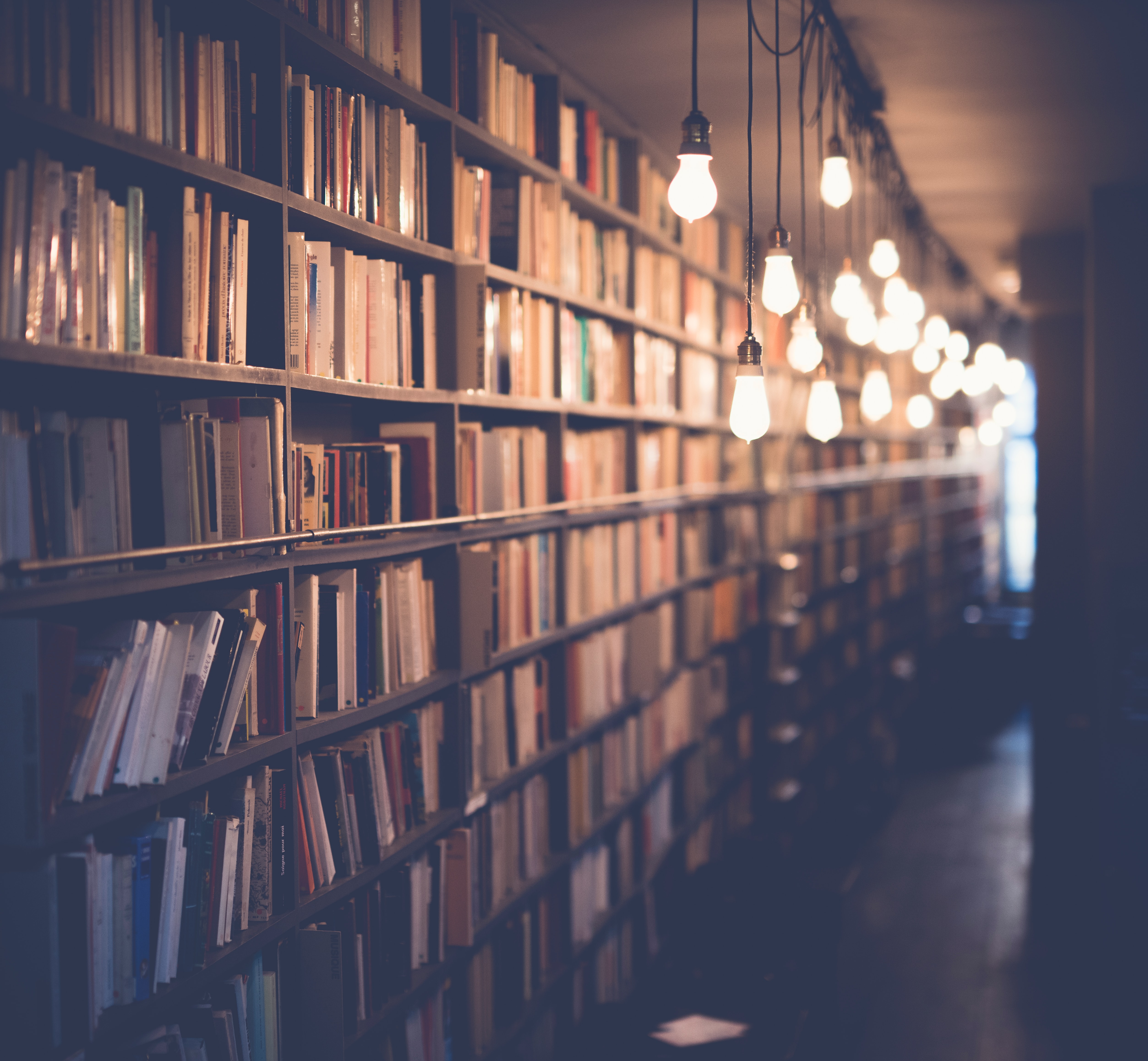 Marrakesh Treaty applies to HK
     The Marrakesh Treaty to Facilitate Access to Published Works for Persons Who Are Blind, Visually Impaired, or Otherwise Print Disabled (Marrakesh Treaty) entered into force in China today (May 5), which also applies to the Hong Kong Special Administrative Region (HKSAR).
     A spokesman for the Intellectual Property Department said, "The application of the Marrakesh Treaty to the HKSAR formalises the application of the international standards to the HKSAR, enabling persons with a print disability to enjoy better access to accessible copies of copyright works. It demonstrates and reaffirms our commitment to upholding such international standards for the benefit of the print-disabled population."
The copyright legislation of the HKSAR is fully in compliance with the standards under the Marrakesh Treaty following the commencement of the Copyright (Amendment) Ordinance 2020 on June 26, 2020, which enhanced the copyright exceptions for persons with a print disability.
The Marrakesh Treaty is an international agreement administered by the World Intellectual Property Organization (WIPO). Its main goal is to facilitate and enhance access to copyright works in accessible formats for persons with a print disability. As at March 31, 2022, there were 88 contracting parties to the Treaty.
Details of the Marrakesh Treaty are available at the WIPO's website (www.wipo.int/marrakesh_treaty/en/).
© The Government of the Hong Kong Special Administrative Region. All Rights Reserved, source GovHK (www.gov.hk)