Copyright Education Campaign
Hong Kong Reprographic Rights Licensing Society has been organizing copyright education campaigns since 2007 to promote the respect copyright concept to students and the general public. The greatest significance of these campaigns is to inspire students' creative thinking and put them in the creator's role to bring up the awareness and the importance of respecting copyright.
2007全港中、小學e-Card設計比賽頒獎典禮 暨 「千人共正」大行動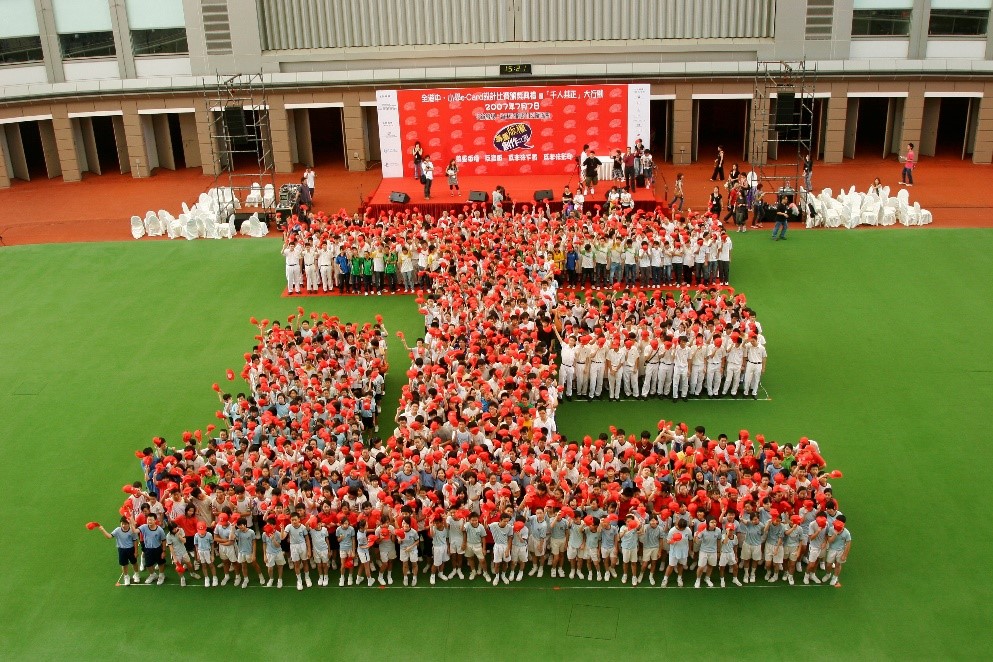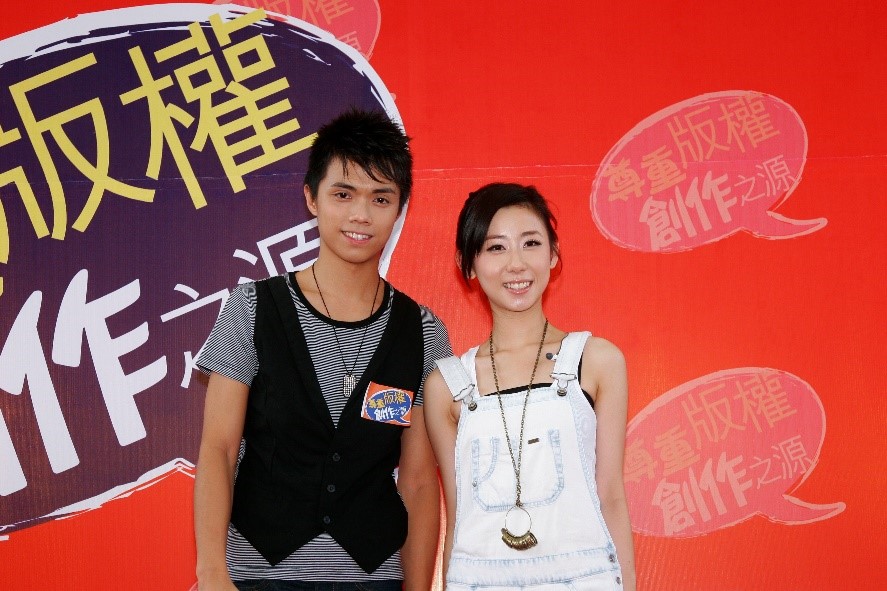 2008/2009「尊重版權」全港中、小學郵票設計比賽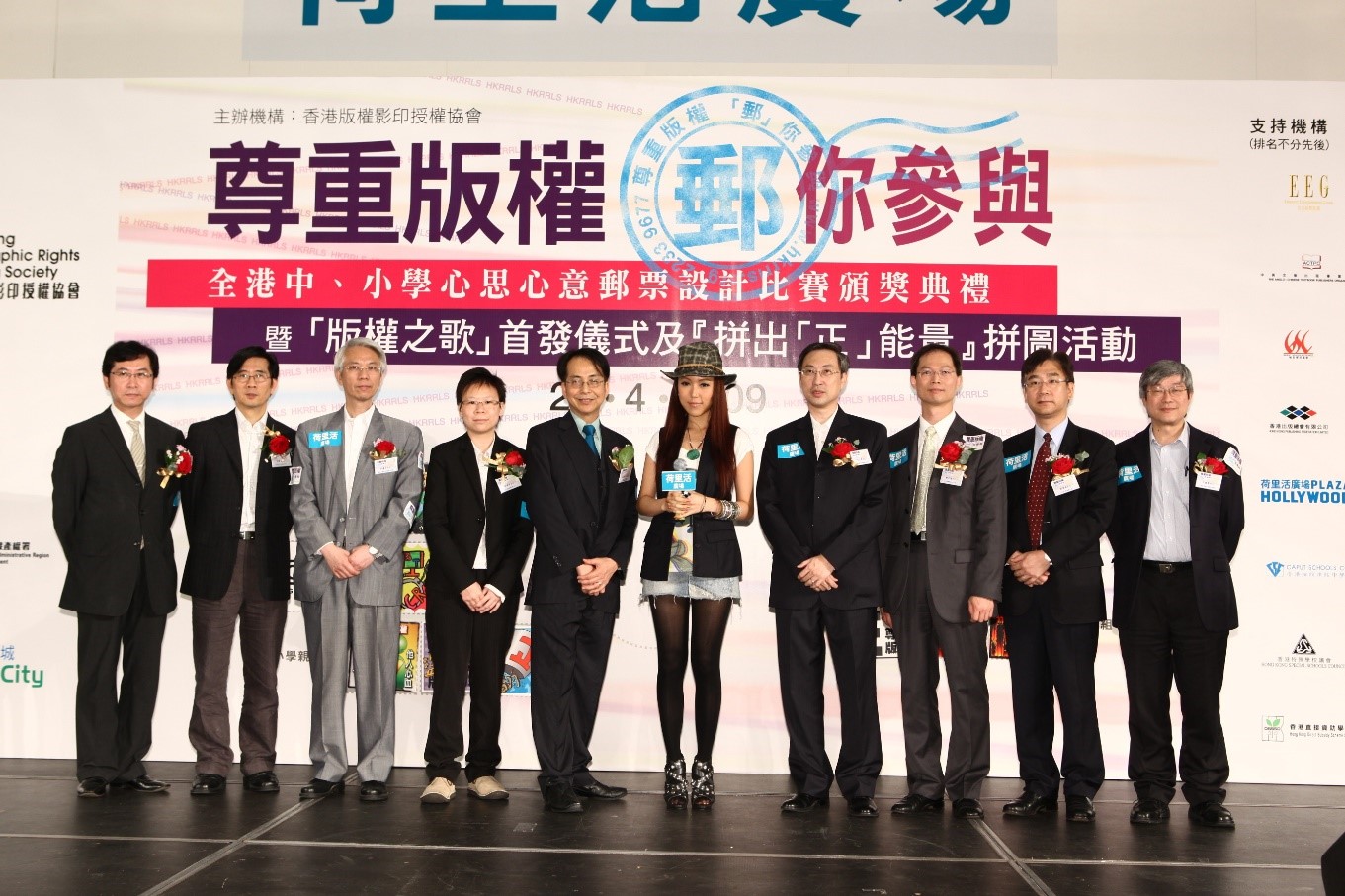 2010/2011「尊重版權」全港中、小學短片創作比賽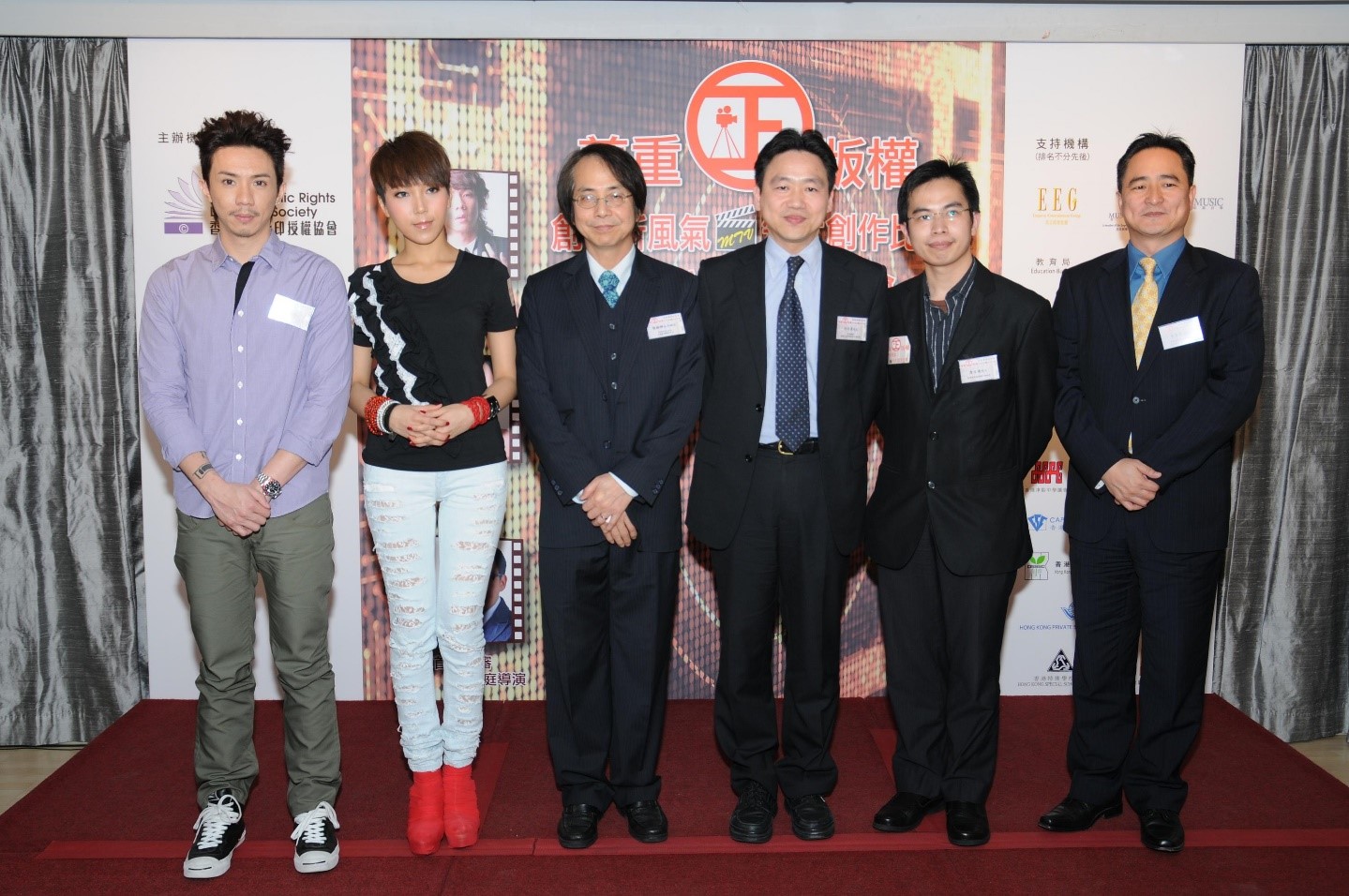 2012/2013「尊重版權」全港中、小學幼稚園設計比賽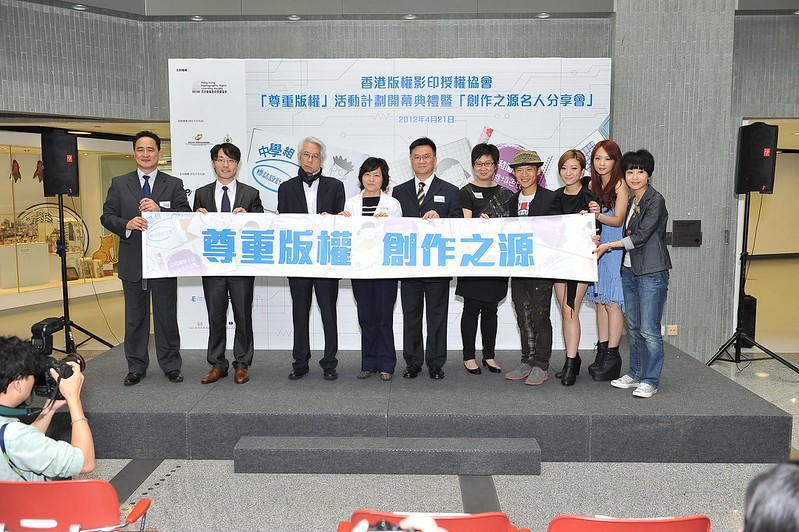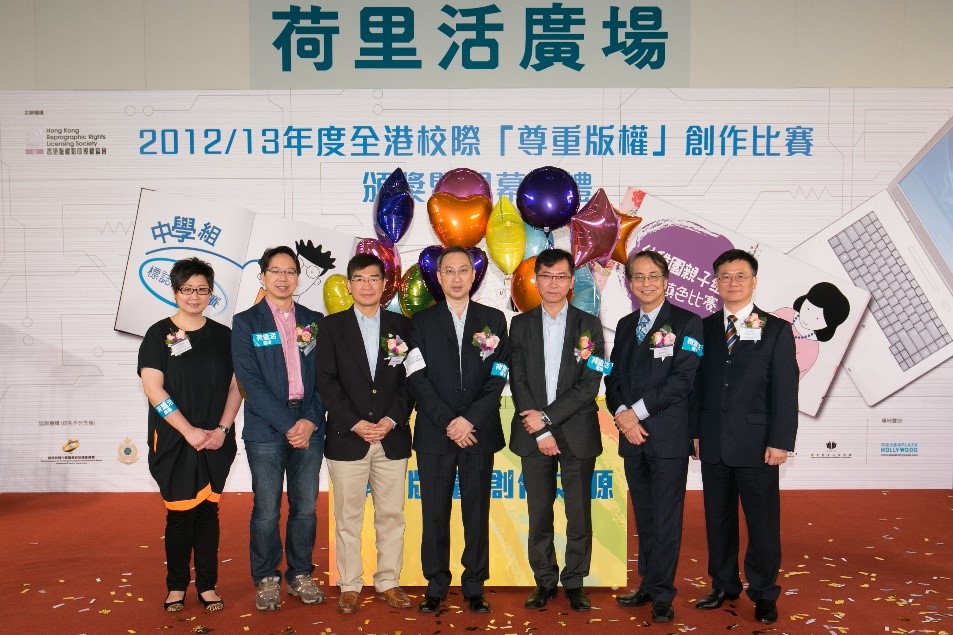 2014/2015「尊重版權」全港中、小學設計比賽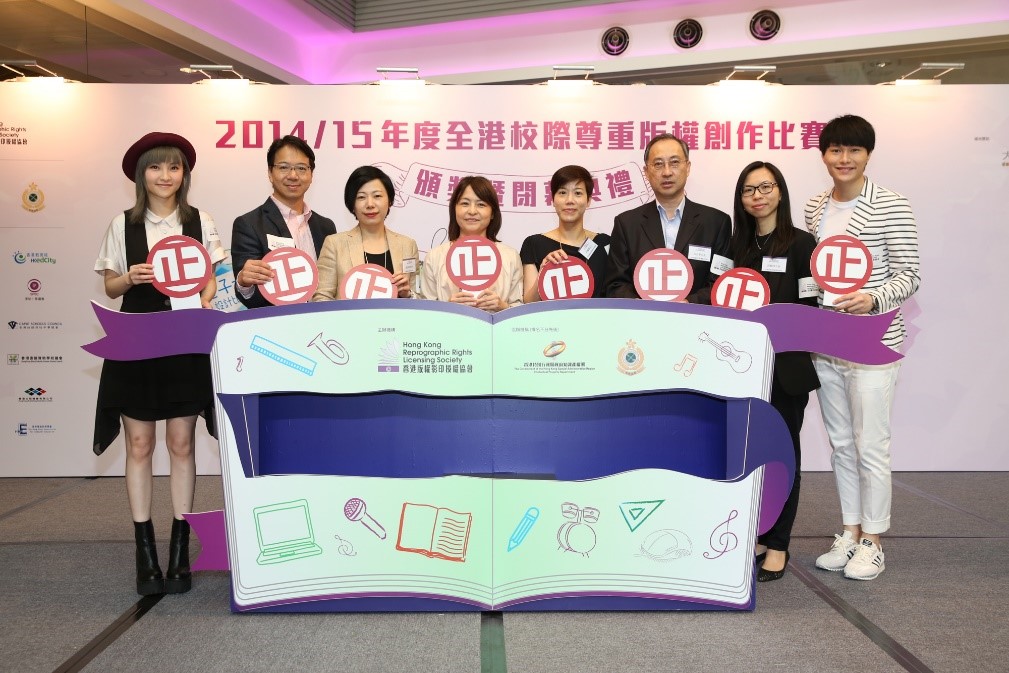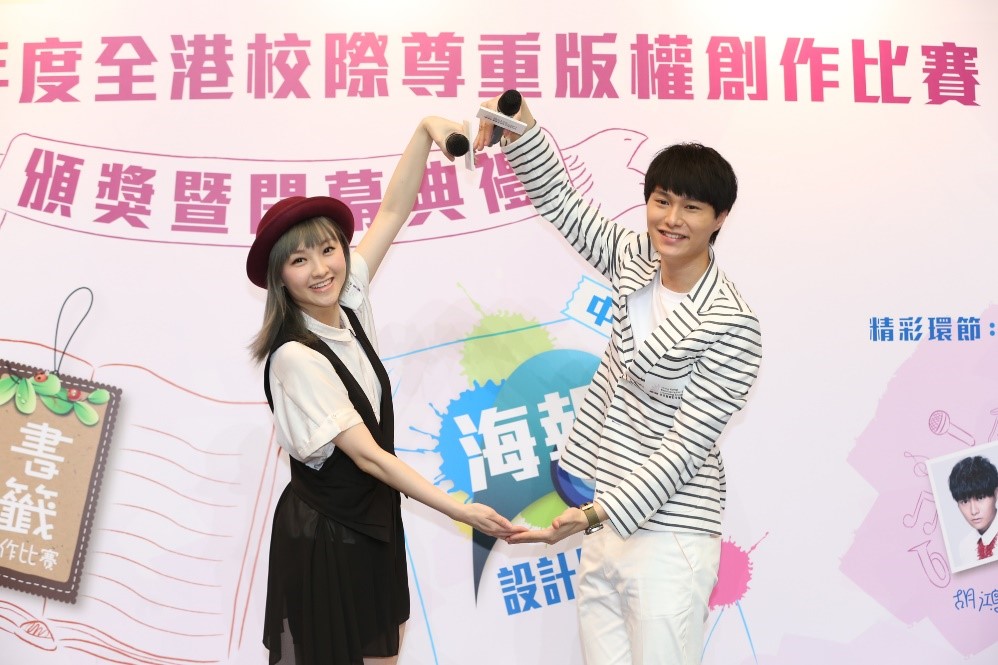 2016/2017「尊重版權」全港中、小學幼稚園設計比賽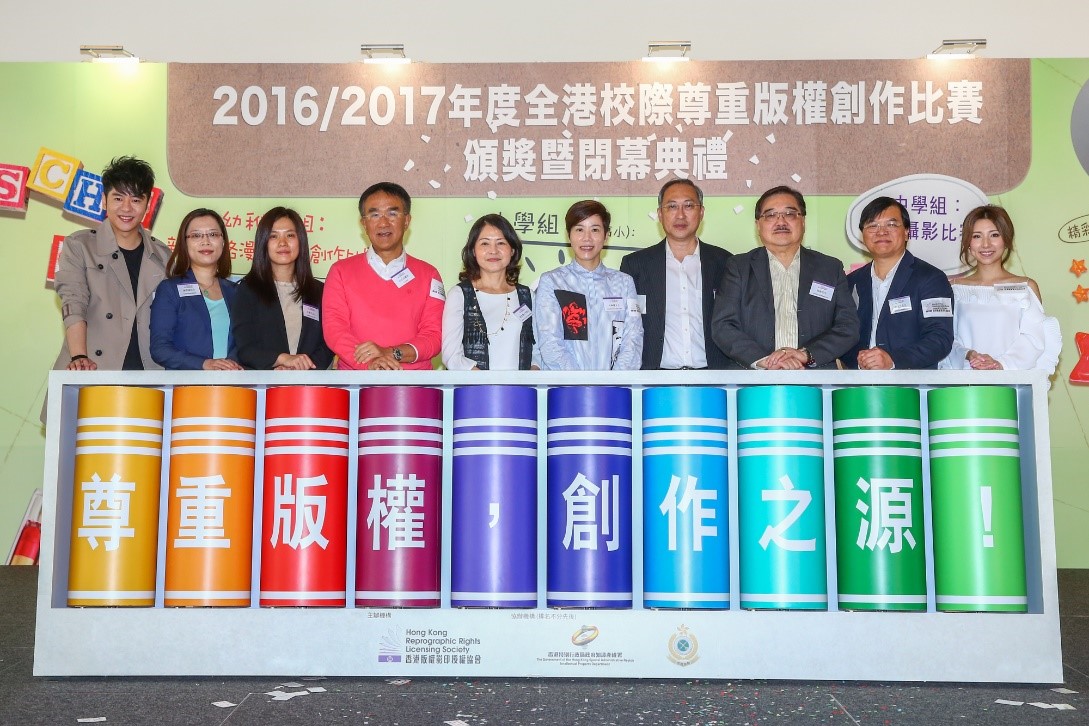 2018/2019「尊重版權」全港中、小學幼稚園設計比賽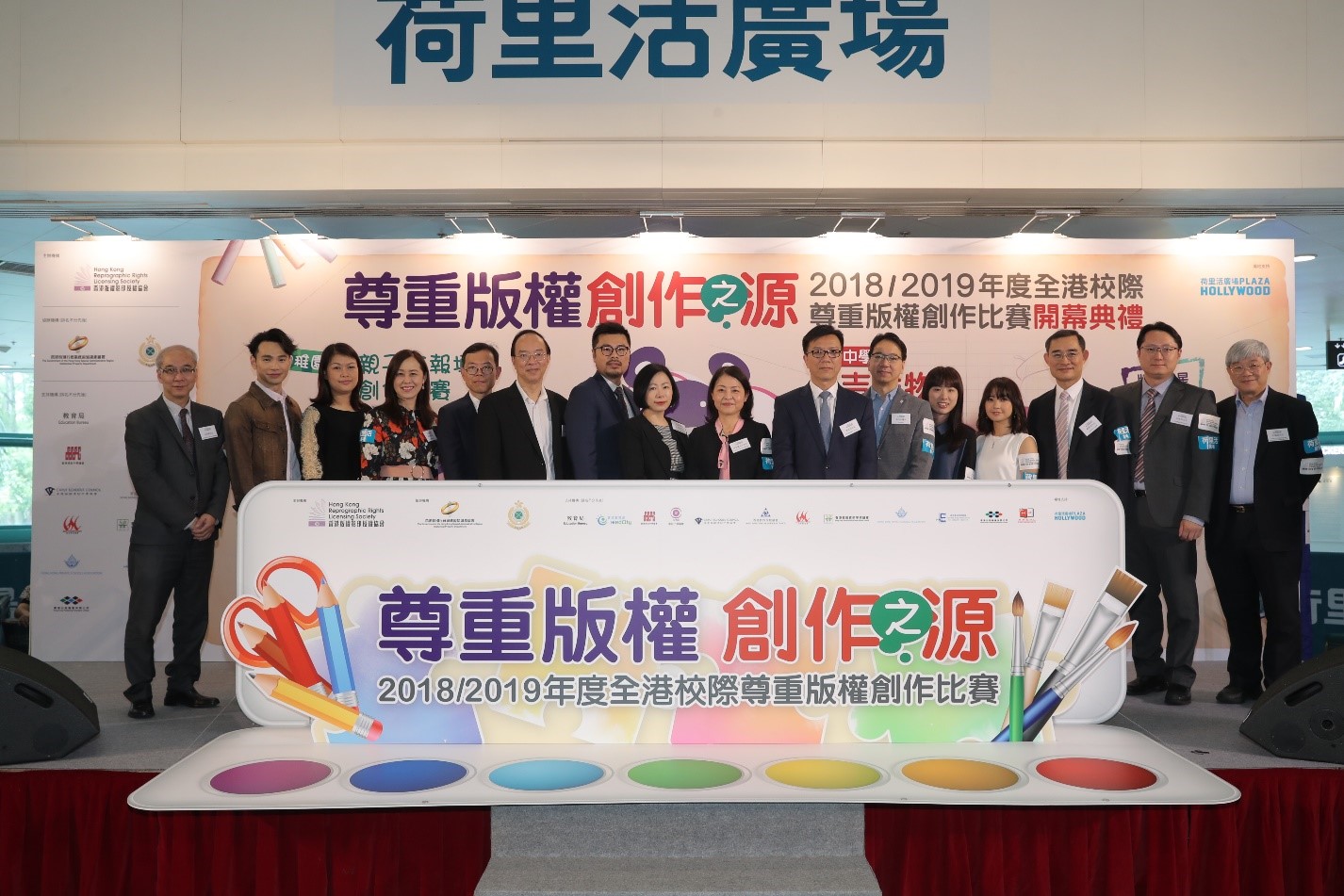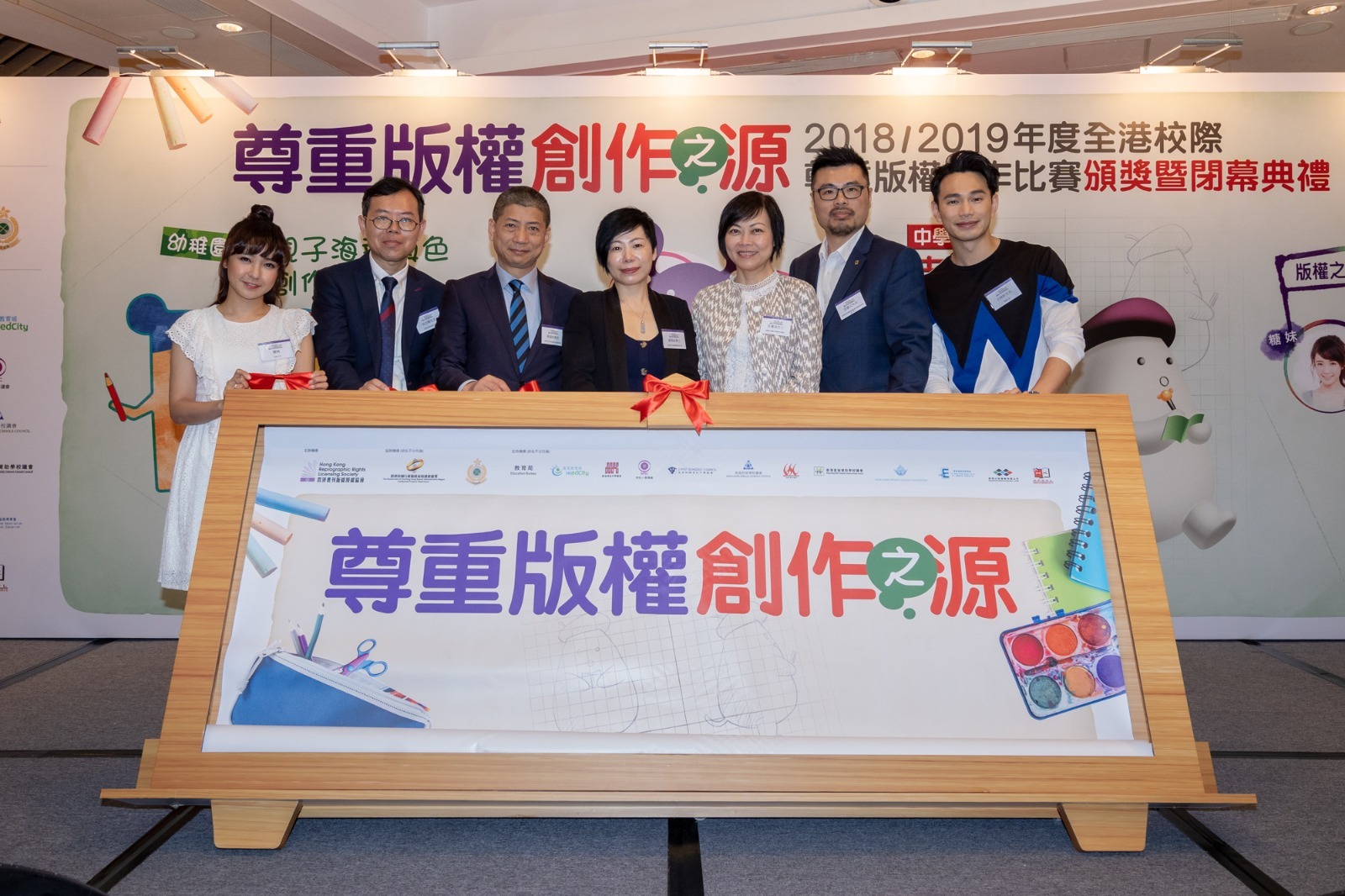 2020/21 全港校際尊重版權創作比賽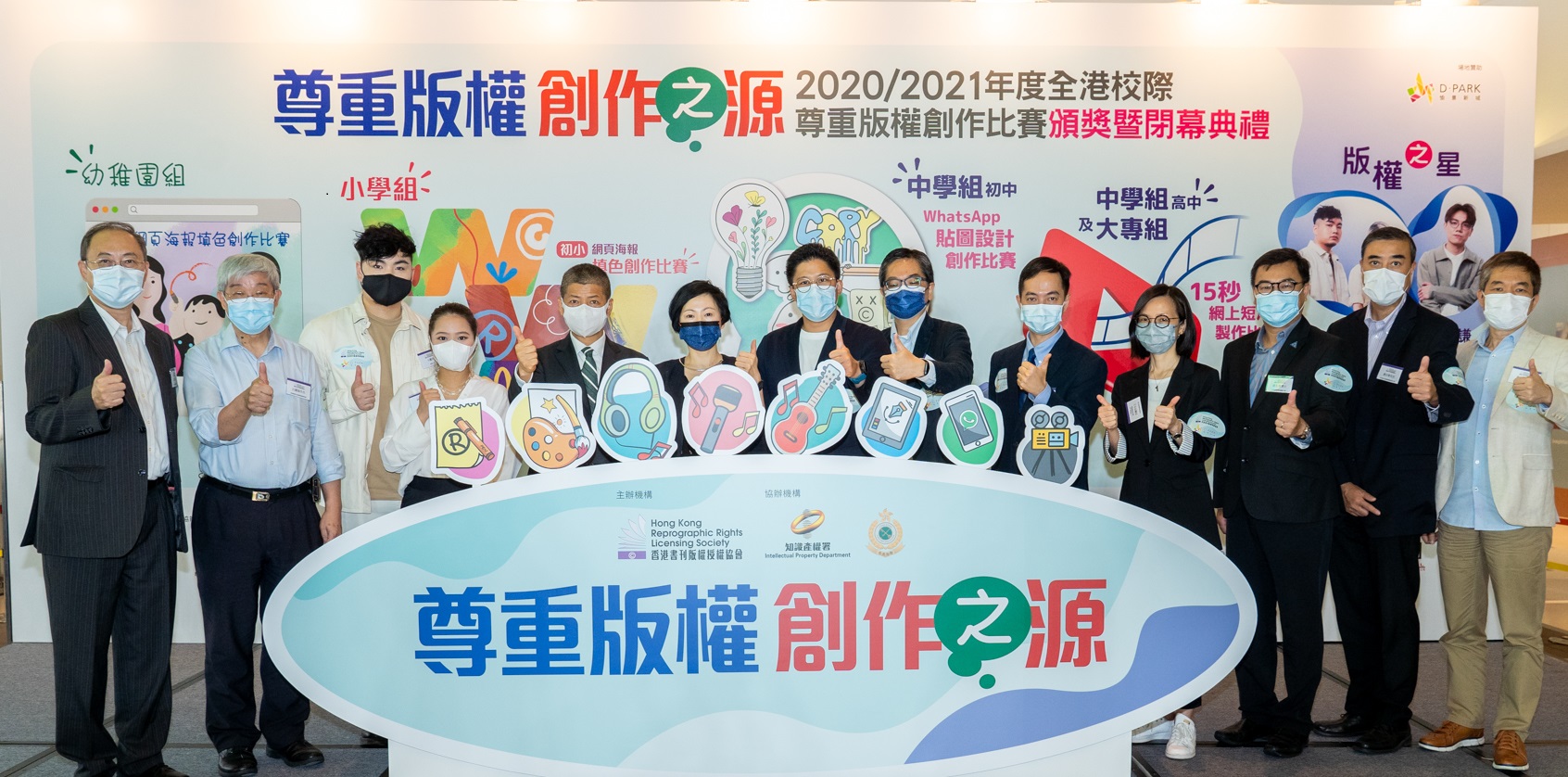 2020/21 全港校際尊重版權創作比賽頒獎暨閉幕典禮已於2021年6月26日於愉景新城順利舉行。一齊重溫當日活動相片及精華片段!