Executive Director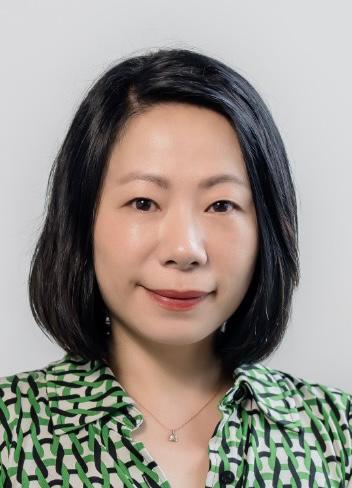 Dr Wong Yin Yue Sharon
Executive Director of
Hong Kong Reprographic Rights Licensing Society
Wong Yin Yue Sharon, PhD, LLM
Before taking up this new role, Dr Wong served as the HKRRLS Chairman from 2018 to 2023.
This is a new position that was created by the Board of Directors of HKRRLS to reflect the growing importance and complexity of the reprographic rights licensing sector in Hong Kong and abroad, especially that HKSAR was positioned as the "Regional IP Trading Hub" under the National 14th Five-Year Plan.
As the new Executive Director, Dr Wong will be responsible for leading and managing the overall operations and strategic development of HKRRLS. She will also be the main liaison between HKRRLS and its stakeholders, including the government, the copyright owners, the licensees, and the public.
< About HKRRLS